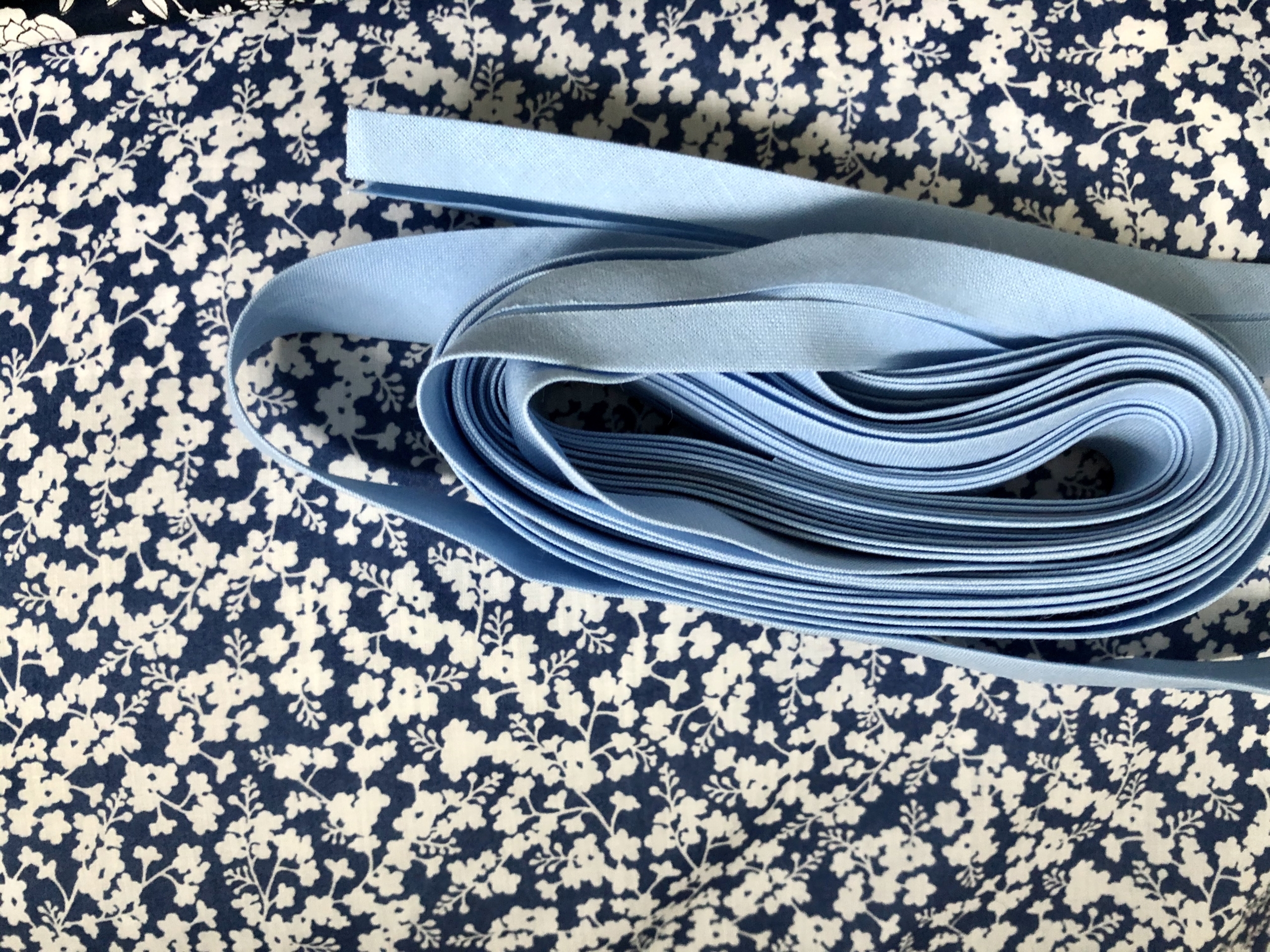 Nova is a quilted jacket / waistcoat in 3 kinds of fabric in the well-known Liberty quality.
Liberty Fabrics is a true design institution. World famous for its historical archive of 50,000 textile prints. New works of art are painted and drawn by hand, with a passion for art and design.
PRICE: 230 GBP
If you are interested in this item, please fill out the contact form below and we will contact you as soon as possible. If you have a desire to make a jacket in some fabric that you have yourself or have a jacket designed in collaboration with us, let's talk about this.
Størrelse – Size 38-40-42
Mål – Measurement
Brystvide- Chest width, 105 cm
Foran længde – Front length, 61 cm
Bag længde – Back length, 66 cm
Ærme længde – Sleeve length, 73 cm
Ærme kant vide – Sleeve hem width, 34 cm
Quiltet jakke i 3 lags stof
Liberty fabric – Tana Lawn, 100 % cotton
Medium blue with white flowers
Foer – linning – 100 % cotton, color Blue with white stripes
3 træ knapper – 3 wood button color nature
Skråbånd – band, light blue
Slids i sidesøm – slit at sideseam